Barra da Tijuca, Rio's stunning district for business and leisure
Barra da Tijuca, where ICM 2018 will take place, is the flagship neighborhood of Rio de Janeiro's western section, or Zona Oeste.

Barra was a central location for the 2016 Summer Olympic Games. Natural parks, lagoons, rainforest-covered mountains and a 20km long white-sand beach are some of the area's main draws. The district also features high tech business centers, excellent shopping options, many hotels, and bars and restaurants for all tastes.

Barra is 24 km away from Copacabana and 35km away from Downtown Rio. ICM 2018 has special deals for several hotels in Barra, both near the beach and around the convention center: click here for more information.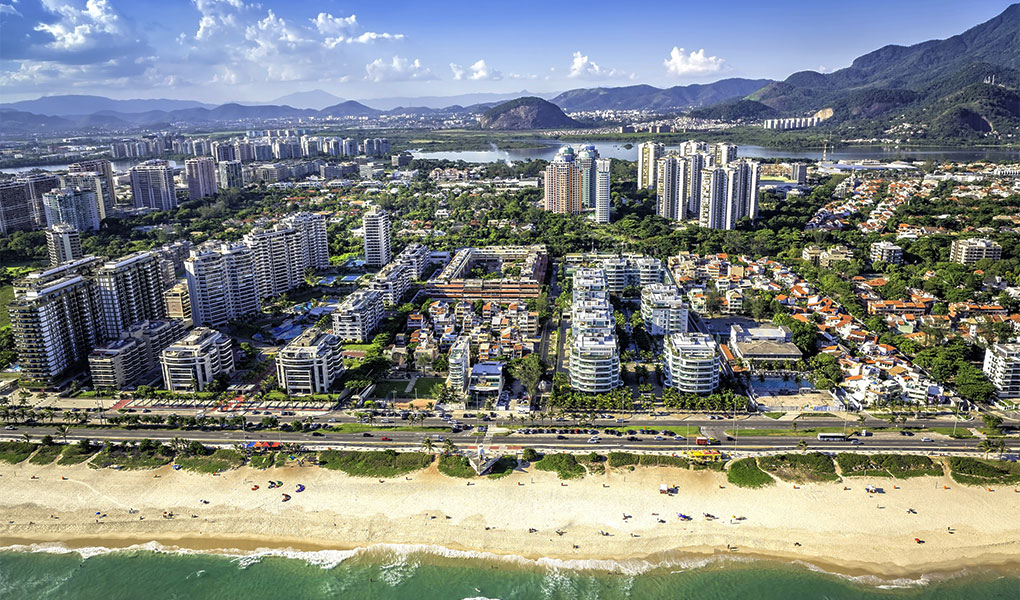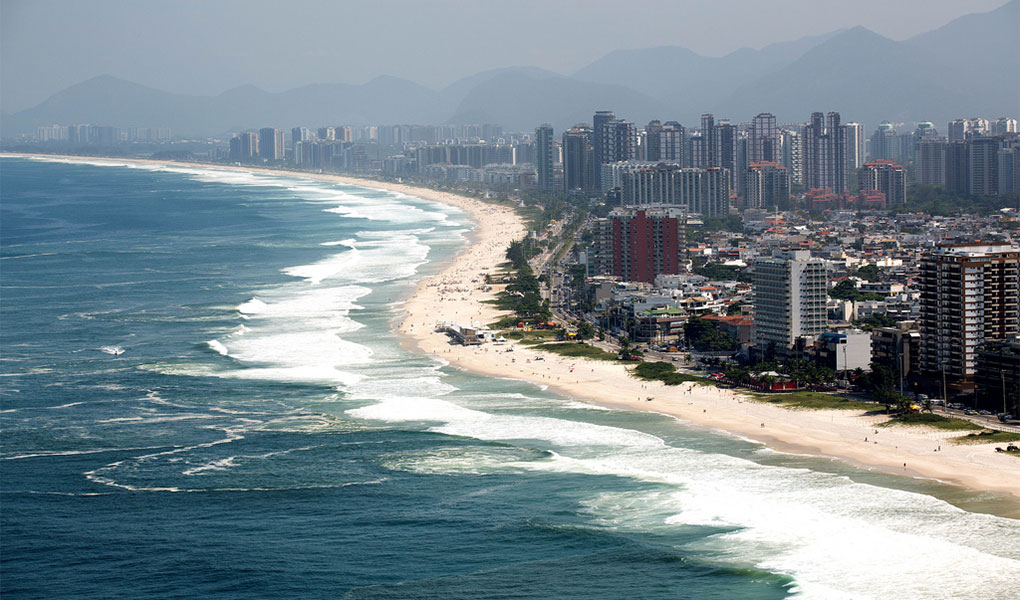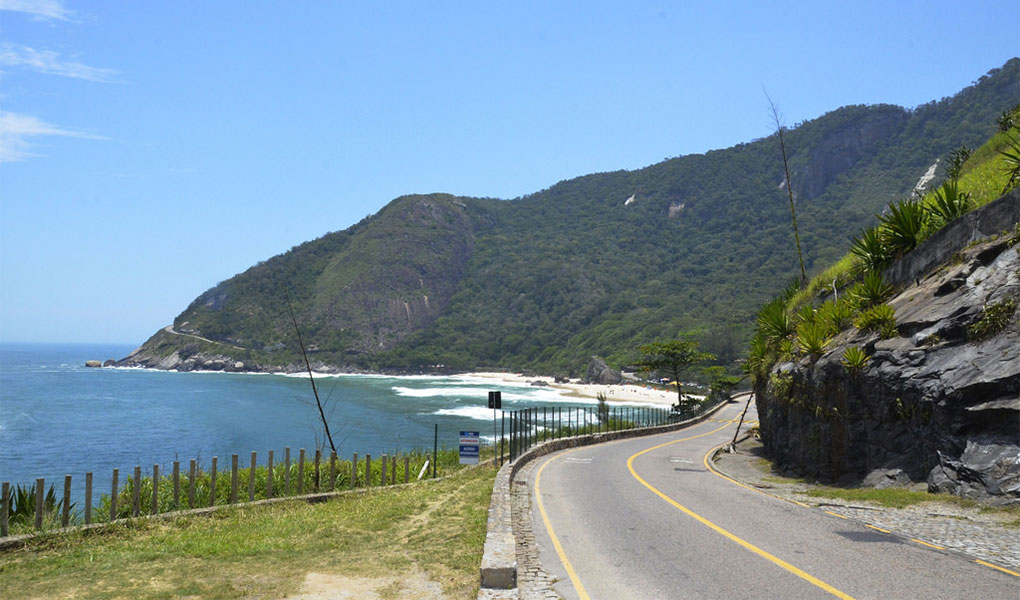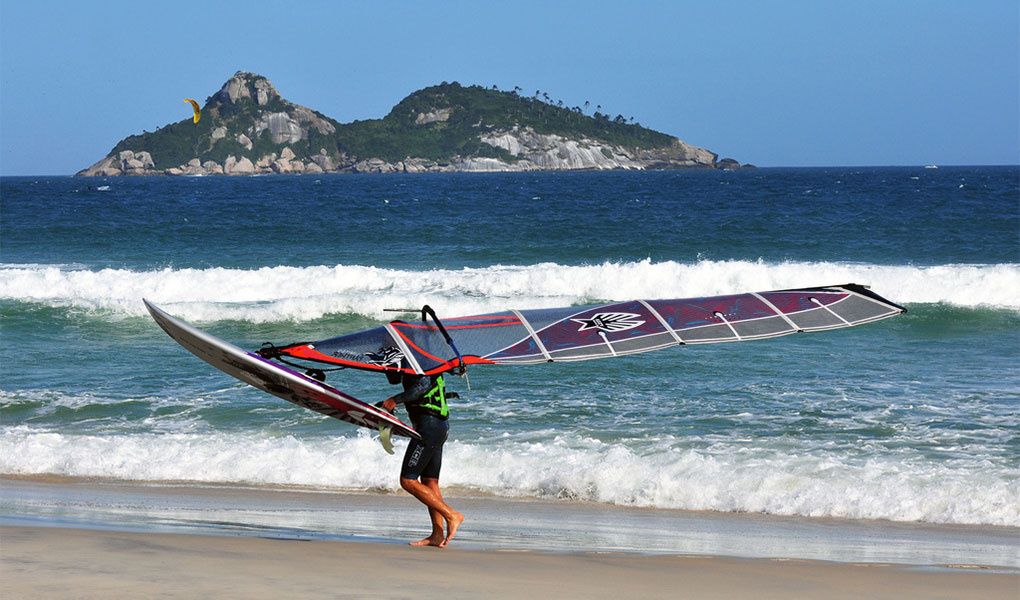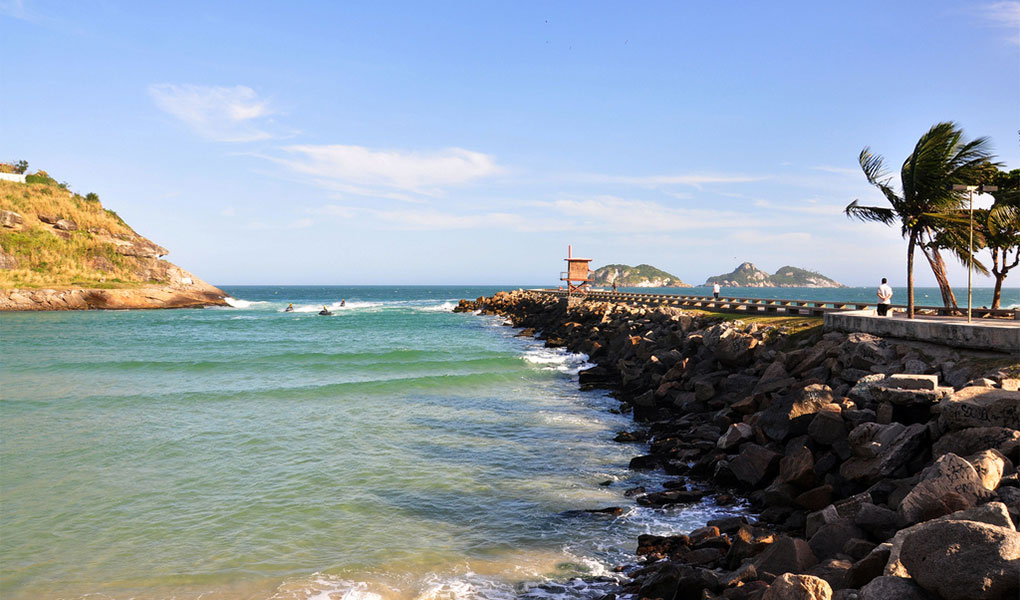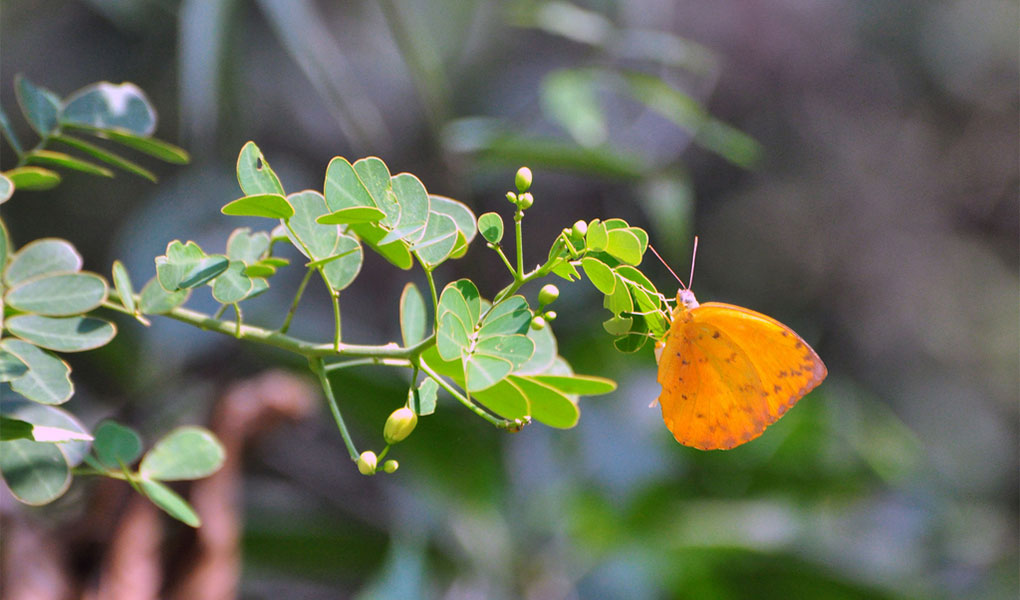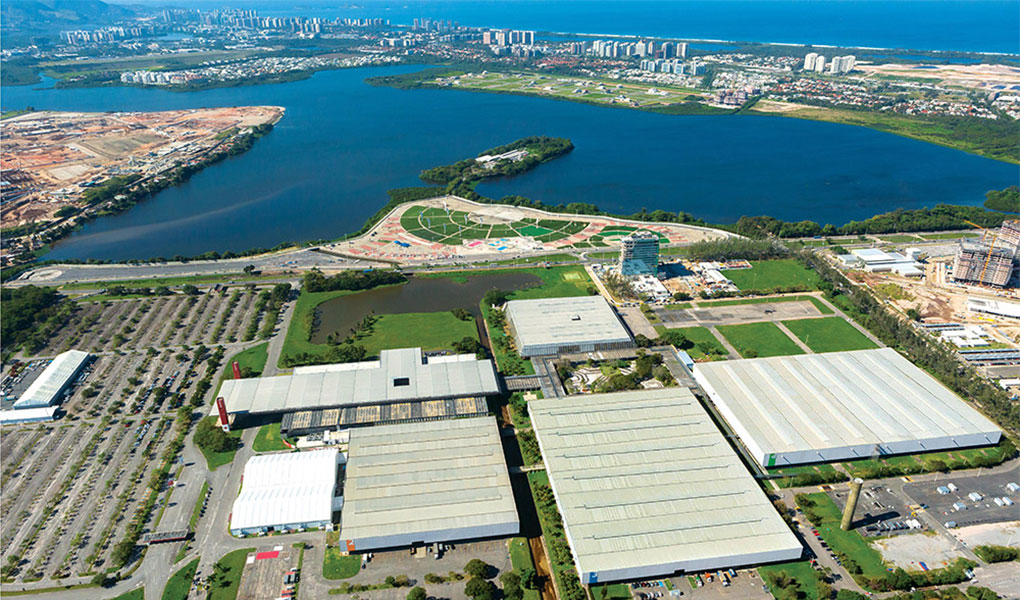 Riocentro: a world class convention center in Rio de Janeiro
Located in the heart of Barra, the Riocentro convention center is the ICM 2018 venue. Riocentro boasts world-class facilities in five interconnected pavilions, with a total of 100,000 square meters. Previous events held there include the United Nations Conference on Environment and Development (UNCED), the 17th World Petroleum Congress of 2002, the Rio+20 Conference, the 2007 Pan American Games, and several sports in the 2016 Summer Olympics.

Riocentro is 32km away from Copacabana and 37km away from Downtown Rio. A map of Riocentro with room assignments for ICM 2018 activities is available below. Some accommodation options for ICM 2018 participants are listed here.

How to get there

Riocentro
Av. Salvador Allende, 6555 - Barra da Tijuca
Tel.: +55 21 2441-9100