News
ICM Newsletter 14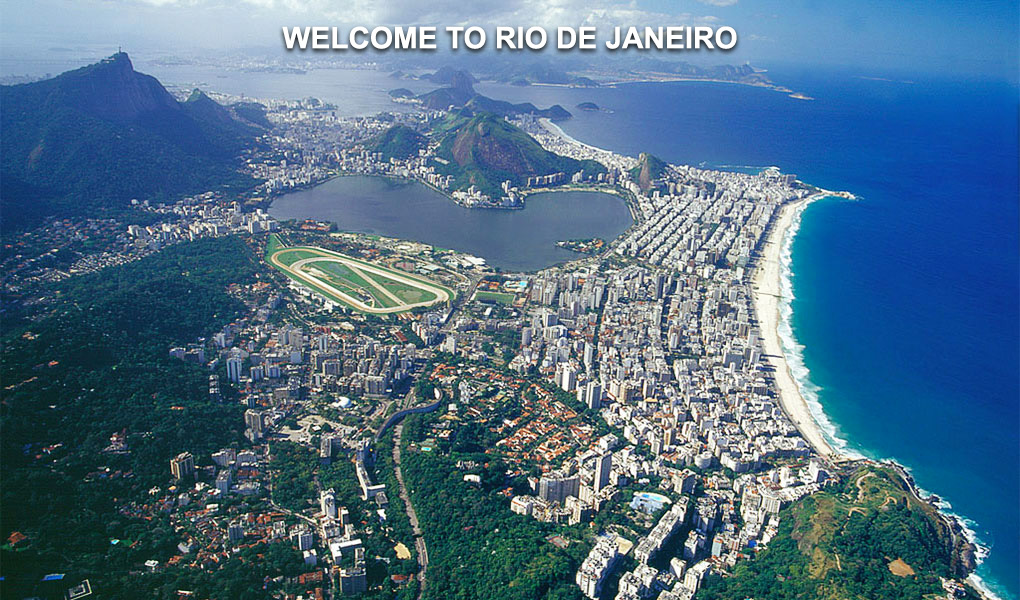 Arriving to Rio de Janeiro
The Organizing Committee will offer transportation (ICM Shuttle bus) from the Rio de Janeiro International Airport (GIG) to Riocentro to all the participants arriving on July 30-31 and August 1, from 07:00 to midnight.
Teams of ICM staff will be available at both International (GIG) and Santos Dumont (SDU) airports to guide arriving ICM participants and help them get to the ICM venue.
For more information on ground transportation check this
webpage
or
click here
to explore all the transportation options to/from Riocentro.
---
Pick up your ICM credential in advance and join the Opening Cocktail
For your convenience, the ICM accreditation desk will be open from 12:00 to 22:00 on July 31 on site. So pick up your ICM credential in advance and avoid waiting in line on August 1!

The ICM Opening Cocktail will also be on July 31, from 19:00 to 22:00, at Riocentro Pavillion 5.


---
Short Communications and Posters
The Short Communications schedules will vary according to the dates. On August 2, 4 and 7 the sessions will be from 15:00 to 19:00. On August 3, 6 and 8 they will be from 15:00 to 18:00.
Each session of short communications will consist of a 15-minute presentation followed by 5 minutes for questions and discussions. Check out the schedule in advance and choose the presentations you wish to attend:
http://www.icm2018.org/portal/en/short-communications-schedule
The poster sessions schedules are also available on our
website
. Posters will be exhibited from August 2 to 8, from 12:00 to 18:00, with presentations by the authors from 16:30 to 17:00 of each day.
---
ICM App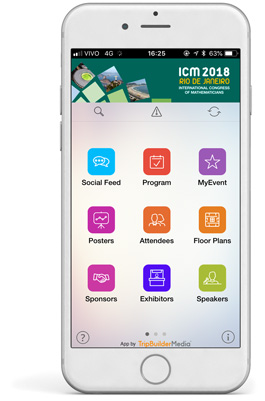 Participants may access the schedule and full program of the ICM 2018 via two different channels:
- On the Web at icm2018.org
- On native mobile apps: iOS at Apple and Android at Google Play.
The schedule and program will also be broadcast by closed circuit TV at the venue.
The link for ICM 2018 native mobile apps for iOS is
https://itunes.apple.com/us/app/2018-int-congress-of-math/id1406232025?mt=8
and the one for Android is
https://play.google.com/store/apps/details?id=com.tripbuilder.icm2018
.
---
Child care, social dinner and ICM 2018 Outreach Fund
A few spots remain for the
social dinner
, on August 4, and for
childcare services
throughout the conference. Check the corresponding links for more information.
There's also still time to contribute to the ICM 2018 Outreach fund. All money raised will go toward funding participation of schools and local population in special activities, such as mathematical exhibits, workshops and games, and public lectures by the prominent mathematicians Éthienne Ghys, Ingrid Daubechies, Cédric Villani, Tadashi Tokieda e Rogério Martins.
---
Useful Information
Did you know that Rio de Janeiro's electric current is 110V or 120V? And that temperatures in the winter (June to August) are around 20° C (68 °F) in the morning and 16 °C (60 °F) at night? This information can be useful when packing. Get ready for ICM 2018 by checking the list of useful information about the event and about Rio de Janeiro on our
website
. You will find more tips on currency, transportation services and credit cards, as well as information on business hours of banks, restaurants and malls.
---
Tours
Enjoy the best of Rio de Janeiro! ICM 2018 attendees can go on tours in the Marvelous City. You can ride the cable cars up to Sugar Loaf Mountain, visit the Christ Redeemer statue or even visit the legendary Maracanã, the most important soccer stadium in Brazil. Besides that, you can make time to visit nearby towns, like Búzios and Angra dos Reis, well-known for their beautiful beaches, and Petrópolis, the Imperial town. Check the details of our
tours program list
and make your reservation!
---
Keep up to date with our key deadlines
Registration
On Site July 31 through August 09, 2018. Participants who register on site, on August 1, will be able to attend the Opening Ceremony, that begins at 8:30 am. Only payments by credit/debit card and local currency (BRL) will be accepted for registration on site.

Contact
ICM 2018 Secretariat
E-mail: contact@icm2018.org

Registration
E-mail: registration@icm2018.org

For other contacts, CLICK HERE.

Press Office - press@icm2018.org
---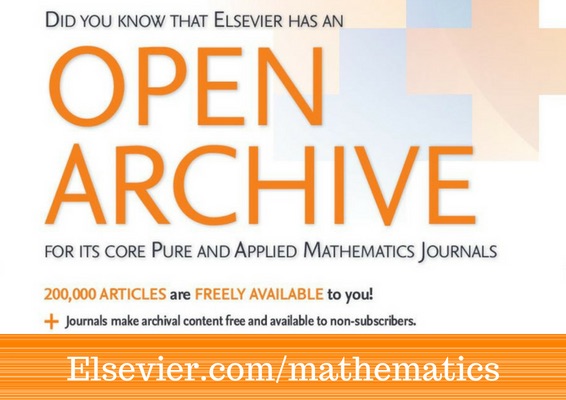 ---