ICM Newsletter - 15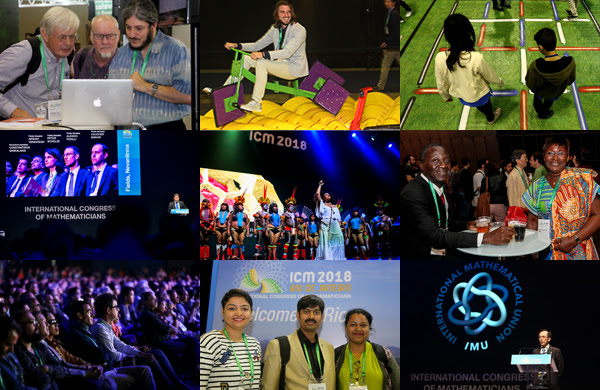 The history of ICM 2018 in photos, videos and stories
The story of the nine days of mathematics at the ICM 2018 is fully reported in photos, videos and news stories available to the public on the official website. The event gathered 3,018 mathematicians from 114 countries in Rio de Janeiro.
Go to the
ICM 2018 website
and browse our social media (
Twitter
,
Facebook
,
Youtube
), which reached over 2,7 million people. On
Flickr
, you can download over 2,700 photos.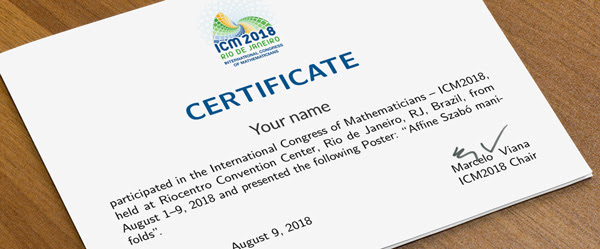 Download your certificate
The ICM 2018 certificates of participation are already available for consultation and download on the event website. To access yours, go to the menu "For participants" and click on
Certificates
.
The certificate is also available for those who attended the IMU General Assembly. Go to "Events" and click on "IMU General Assembly" to be directed to the certificates page.
Download yours now!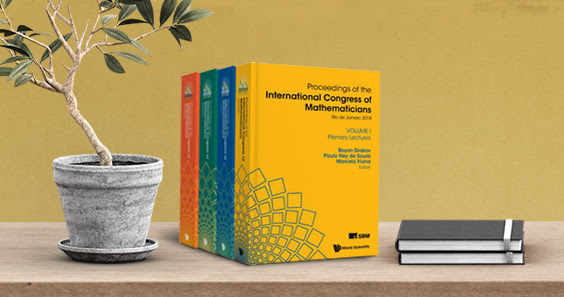 ICM 2018 Proceedings and digital files are available for sale
The ICM 2018 digital files and the complete four-volume set of ICM Proceedings may be purchased directly from the publisher
World Scientific Publishing Co
. You can also download the articles
here
.
Click here to read the post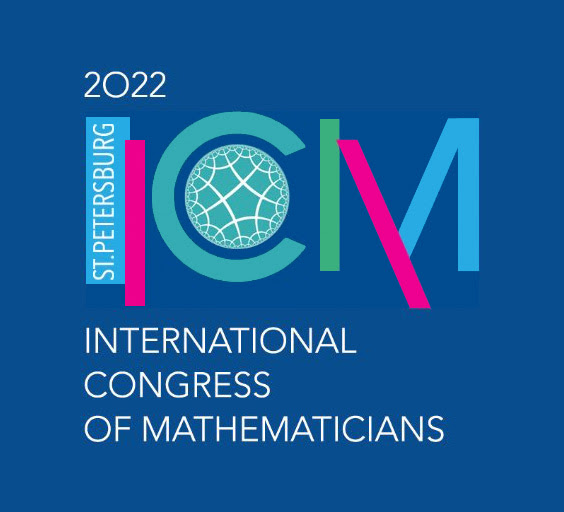 See you in St. Petersburg!
Russia will have the privilege of hosting for the second time (after 1966) the world's most important and traditional gathering of mathematics. For the 2022 St. Petersburg edition, the country is planning a series of mathematical dissemination events, during the self-proclaimed Year of Mathematics in the Russian Federation.

The ICM registry tag will guarantee free visa access into the country and free public transportation, as it was implemented during the 2018 FIFA World Cup. One thousand mathematicians from the developing countries will receive full financial support to take part in the congress. Moreover, 1,300 young people from all over the world will have their local expenses covered.